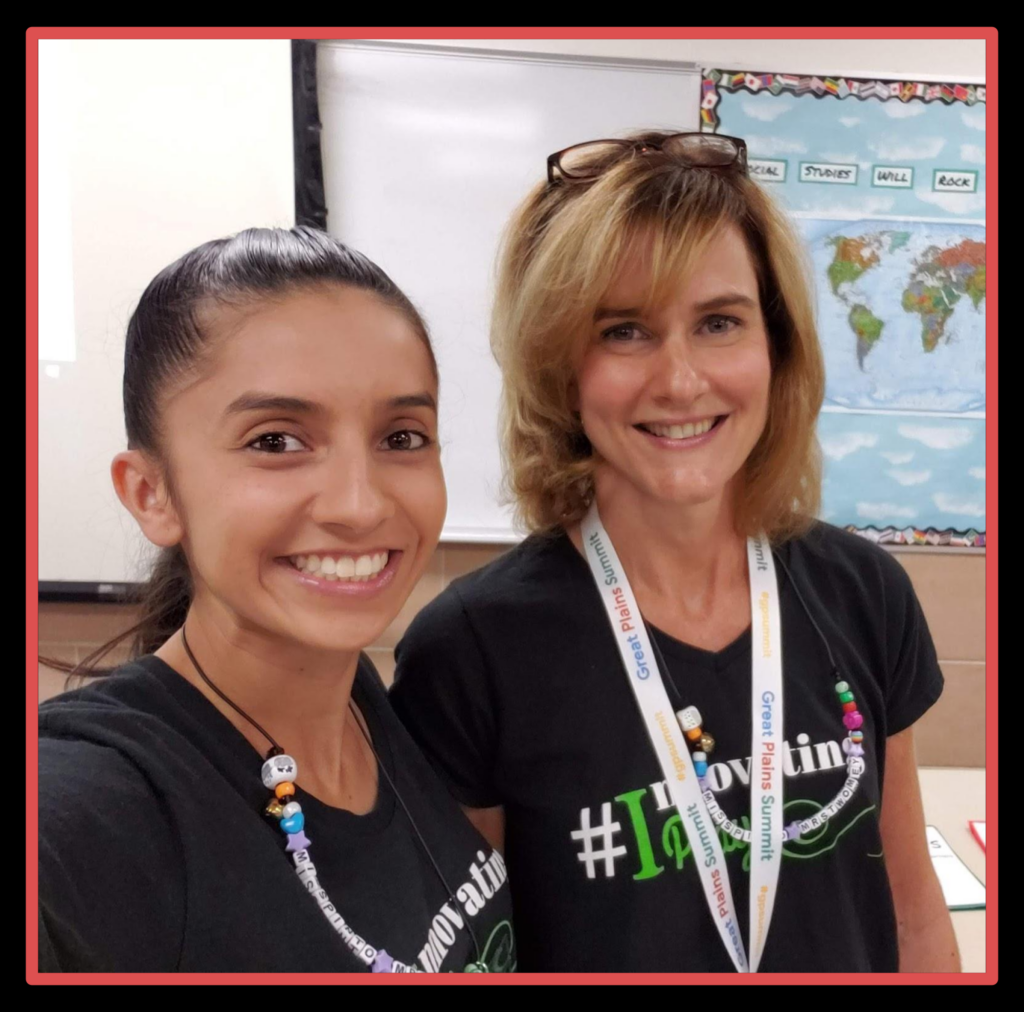 Christine Pinto and Jessica Twomey have been in the field of Early Childhood Education for over 20 years collectively. Their kindergarten classes have collaborated on a DAILY, yearlong, basis from their locations in California and New Jersey for a number of years. Christine and Jessica have connected with educators through a variety of online Twitter/Flipgrid discussions, which continues to be an ongoing experience for the #InnovatingPlay/#GAfE4Littles community. They are proud to be co-authors of Innovating Play: Reimagining Learning through Meaningful Tech Integration. When opportunities arise, Christine and Jessica travel to present about Innovating Play and how they preserve, protect, and transform early childhood experiences in and beyond the classroom.
Visit the Origin of Innovating Play page to learn more about how Christine and Jessica's collaboration first started.
Speaking Engagements
Christine and Jessica are full time teachers, but present and share when their schedules allows them to. If you are interested in bringing them to your school or have them speak at your event, you can email them: info@innovatingplay.world. Check out the Presenting page for a list of current topics/sessions.