We love connecting and sharing with educators! We have hopped on podcasts and webinars, and have traveled to speak on behalf of the Innovating Play mindset. This page contains information about our upcoming speaking engagements, and some previous events that you can tune into! If you are interested having us share at/with your school, district, or event, in please check our our Presenting page or email info@innovatingplay.world for more information.
---
Previous Events and Interviews
Shake Up Learning Show with Kasey Bell
Episode 58: Home Learning Strategies for Primary Students that ALL Teachers Can Use! Click the image below to head to Kasey's site to listen!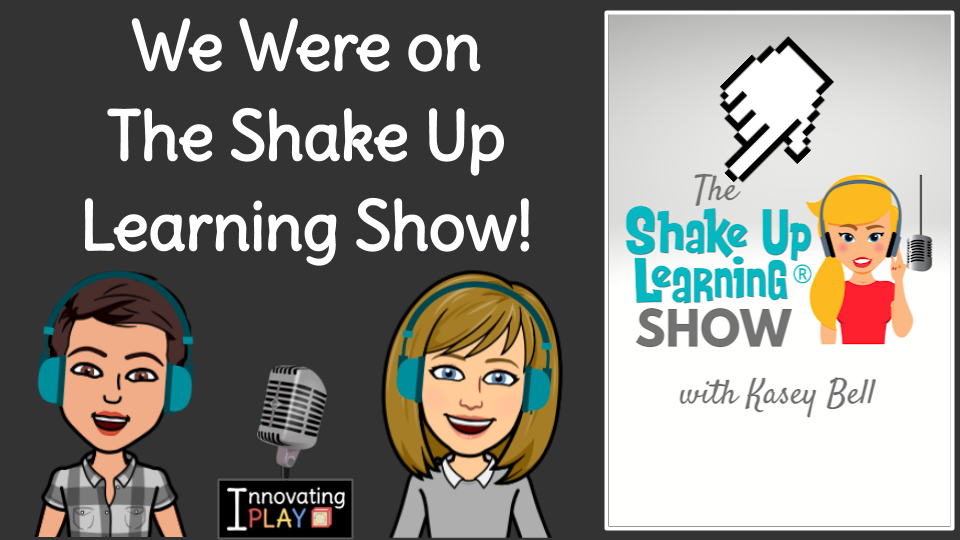 The Pixel Classroom Podcast – Episode 25
Hive Summit
This was an ongoing virtual conference where we shared about re-imagining routines and rituals with young learners!