LET'S PLAY AS A COMMUNITY!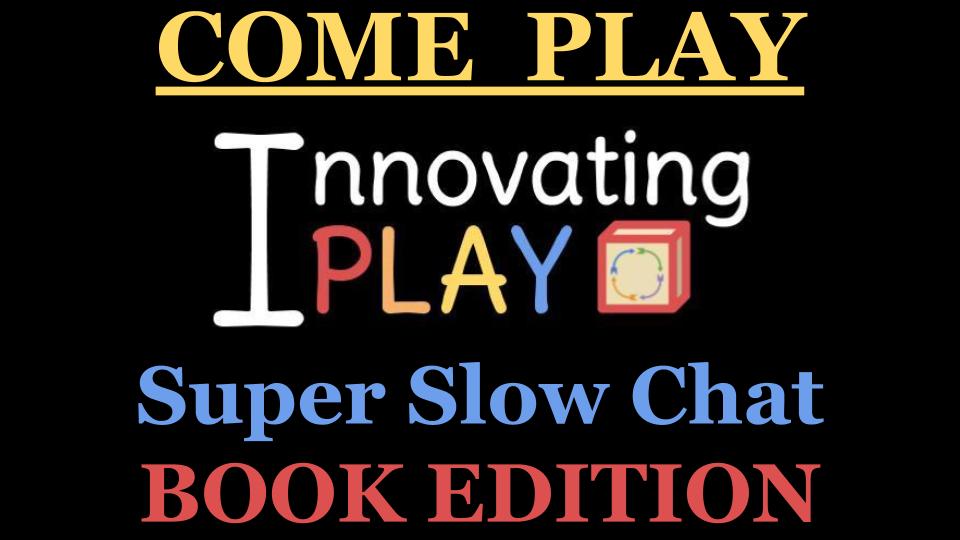 Our most current on-going, SUPER SLOW chat discussion is a BOOK EDITION! We are posting questions AS WE WRITE OUR BOOK, and posting them on Twitter for the community to respond to and share their ideas, expertise, and input with readers. Check out this post with more details and links to Tweets with posted questions.
#InnovatingPlay #SlowFlipChat Archive
We hosted variations of slow chat discussions for a year and a half, from January 2018 through May 2019. Flipgrid links and codes as well as supporting resources are archived below!
#iplay019 Creating a Global Toy Box
(Super Slow Chat on Twitter)
Slides of Resources Tweeted
Finding Your Voice
Flipgrid Code AND Password – iplay002
Making Connections
Flipgrid Code AND Password – iplay001