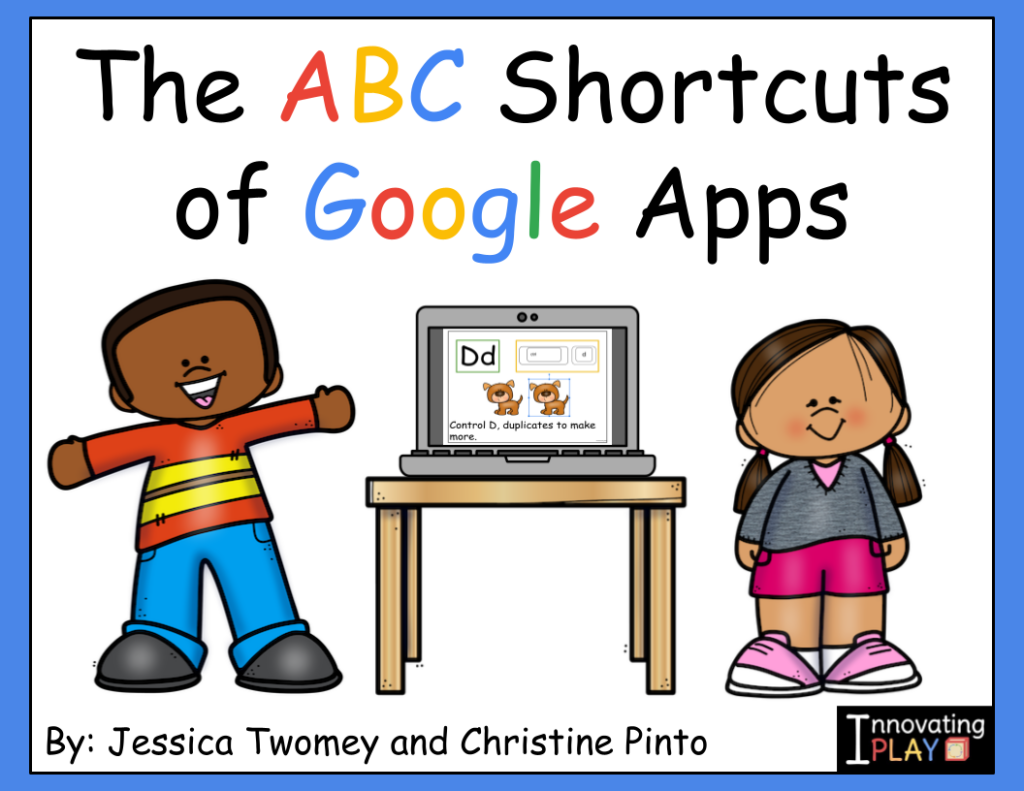 In the midst of our casual conversation, we were talking about how one of our kiddos is challenged with letter identification, but CAN remember letters J and K because he uses them on the keyboard with shortcuts. The idea sparked….what if we made a BOOK that has a shortcut for every letter of the alphabet? You never know what will connect with the kids when they are grasping the letters in the alphabet!
Feel free to pass this resource along, as it can help build digital literacy among students AND grown ups.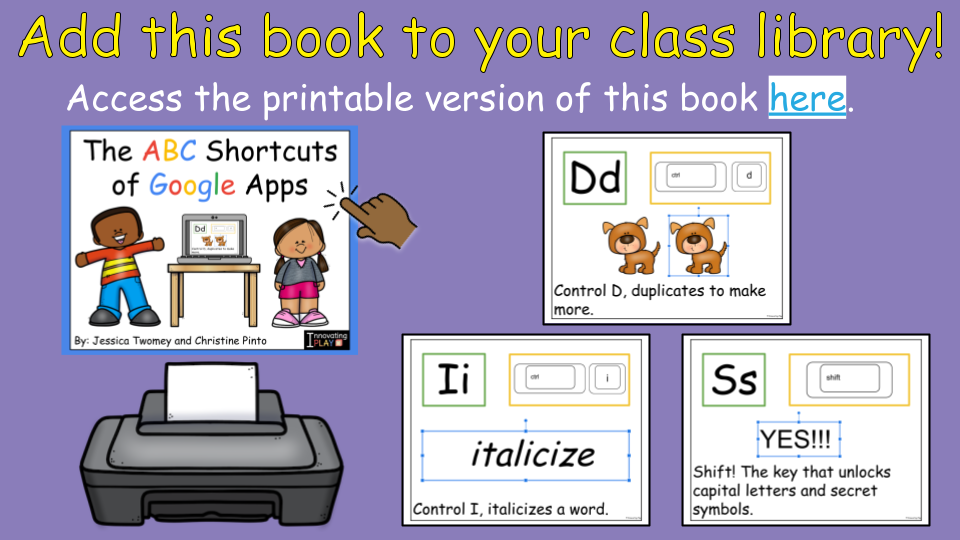 ---
If you are interested in more resources that support Littles with Digital Literacy and tech integration, check out these related resources! Click on the category covers below to discover more.