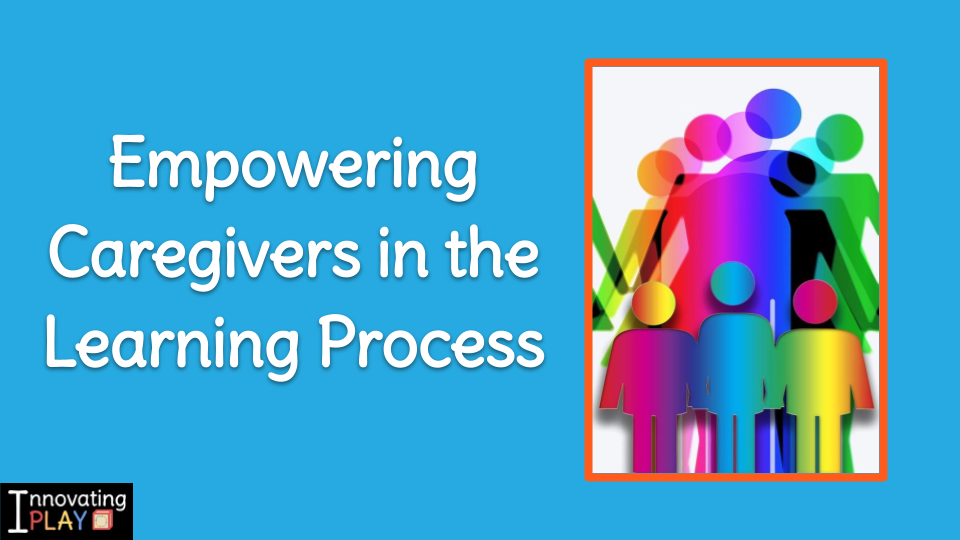 In our previous post we talked about Social Emotional Learning and Development. This week we are reflecting on meaningful ways to include caregivers and families as part of the educational experience. The idea of educating the whole child is often a topic of exploration among early childhood professionals in particular. While focusing on the nuances of individual children is critical, we also recognize the importance of considering the relationship and dynamics of families as part of this concept. Rather than leaving communication about learning to share an end result or product, technology has expanded possibilities for including caregivers as participants in experiences as we reimagine learning together.
"Alone we can do so little; together we can do so much." – Helen Keller
Accounting for dynamics and relationships with student caregivers means that we broaden possibilities for expanding student understanding. When we see caregivers as a part of the process, we open up opportunities for children to have deeper conversations, transfer understanding, and increase time to explore concepts in meaningful ways beyond the hours of the school day.
Innovating Play Mindset
In Chapter 9, we share a variety of strategies for including families in the process of learning and playing. One of our approaches is to create Extended Learning Experiences which are multimedia learning stories that are woven together using a variety of sources such as student work samples, documentation of the process of learning, and resources to support conversation and discovery beyond the classroom. As we embrace this approach, we are intentional in offering a wide range of possibilities to support learning connections between home and school. When we nurture learning as a family experience, we also strengthen relationships between children and caregivers.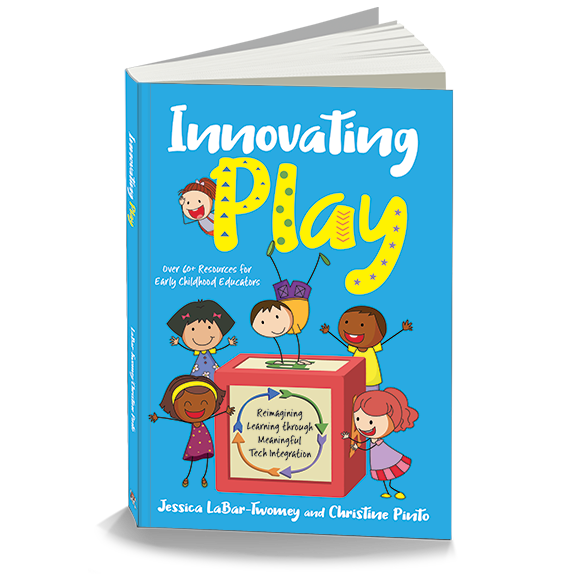 Think About It, and Share with Your PLN!
Share your strategies with us and the Innovating Play Community! We posted this prompt on Facebook, Twitter, and Instagram. You are welcome to click on the links to the posts and respond or share directly on your feed! Just be sure to tag us and use the #InnovatingPlay hashtag.