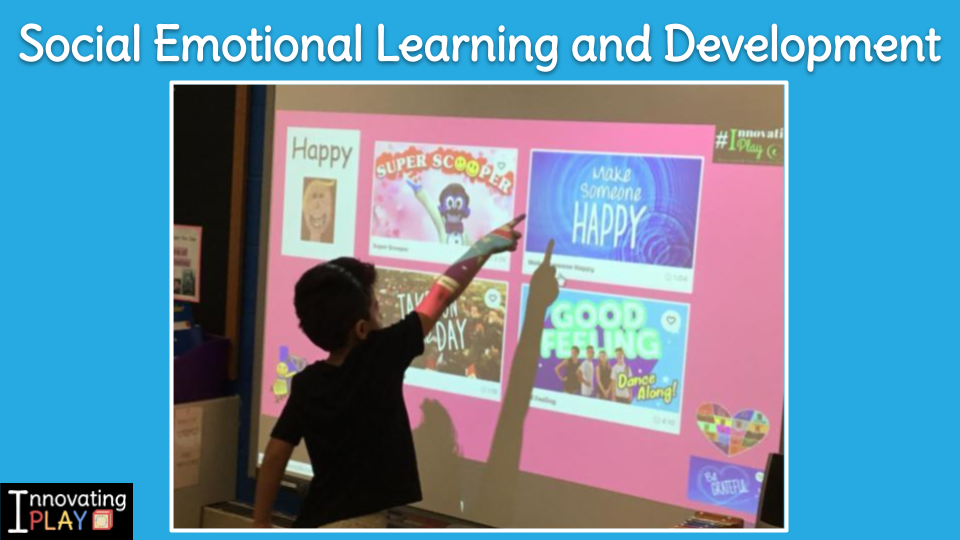 In our previous post we talked about Establishing a Space for Student-Initiated Creation. In this post we are reflecting on intentional approaches to support social-emotional processes for young learners. Whether working in a full classroom setting, hybrid, or remote learning model, offering consistent conversations and developing vocabulary surrounding feelings and emotions is critical. When we value emotional well-being as the foundation of our learning, we create healthy habits for ourselves and our students that support collaboration, understanding, and safe exploration of new ideas and concepts.
"I believe that all feelings are mentionable and also manageable." – Fred Rogers
Letting go of limits on feelings that are safe to express and explore ensures that all children have the potential to be seen and heard. When our educational settings move beyond the limits of academic content, we embrace rich opportunities for discovering ourselves while fostering empathy for others. To further this, by weaving together academic goals with emotional understanding, we can help students learn to communicate, connect, and reflect about the experience of being a human. All of this leads to more meaningful academic outcomes as students find deeper purpose in the process, products, and outcomes of learning experiences.
Innovating Play Mindset
The use of technology as a space to nurture self-regulation and self-reflection, while building relationships within and beyond the classroom, is the foundation of the Innovating Play mindset. As our kindergarten classes have collaborated from across the country over the past several years, children have come to understand that technology holds the potential to bring us together and open up our worlds. While the digital spaces may hold the visual pieces that allow us to see, hear, and create together – it is always the real people on the other side of the screen that take center stage in our conversations as we establish a global human perspective for even the youngest learners.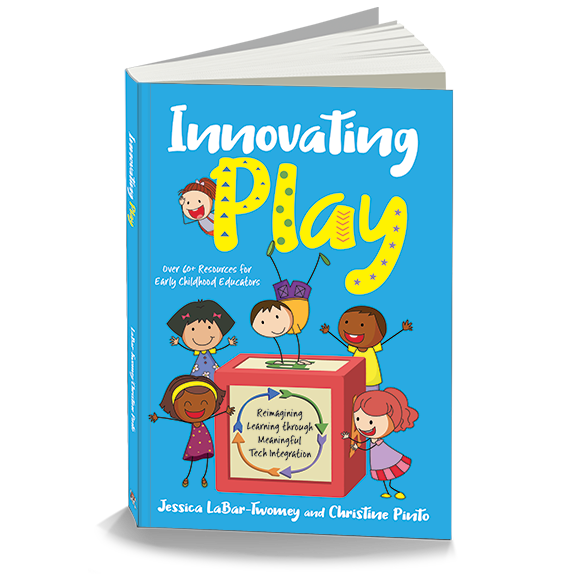 Think About It, and Share with Your PLN!
Share your strategies with us and the Innovating Play Community! We posted this prompt on Facebook, Twitter, and Instagram. You are welcome to click on the links to the posts and respond or share directly on your feed! Just be sure to tag us and use the #InnovatingPlay hashtag.
Next #InnovatingPlay Twitter Chat
One of our #InnovatingPlay chat topics was: Supporting the Emotional Growth & Development of Young Learners. You can find the archive to the chat and the questions below.
What have you learned this year about supporting caregivers in understanding the social/emotional development of children?
Share a technique for modeling or developing coping strategies for young children's social-emotional growth in your educational model.
Share a high-quality accessible digital read aloud, song/video, game, etc that you have used with your students to support emotional growth.