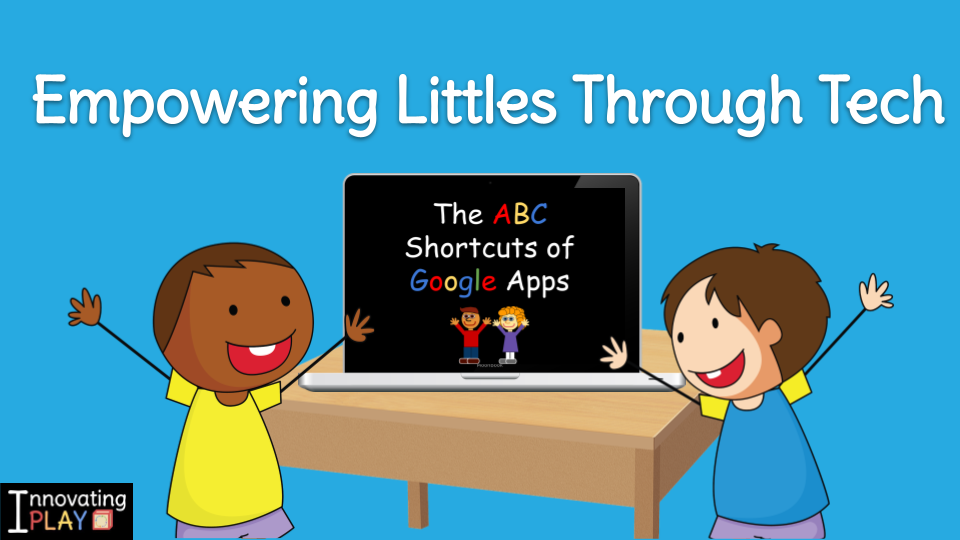 Design Thinking and Relationships
In our previous post we talked about Balanced Learning for Littles. In this post we take time to reflect on the importance of relationships and interaction as we use technology with our young students. As young children develop a sense of self, we strive to provide a vast array of possible experiences for them to explore. These include opportunities to find success as an individual, and as a member of a partnership or group. Learning to communicate ideas, interact with others, and moving between the role of teacher and learner within any relationship is critical for social and academic development. As we continue to explore appropriate use of technology, we look for opportunities to use the tool as a platform to demonstrate thinking, while examining the relationship and interaction between adults and children surrounding the learning experience.
Think about this important quote from the Erikson Institute of Technology Early Learning Center:
"Children and adults can and should learn from and with one another in working toward an understanding of how digital devices can be used appropriately and intentionally to support learning."
In addition to the onscreen criteria that we use to select a tech tool for our students, we also consider the potential for human interaction that happens in conjunction with the tool. When a learning experience lends itself to interaction between children and adults, the potential for growth and discovery is maximized. Just as we would sit and read or play with a young child, sitting side by side to create, explore, and discover through technology opens up possibilities to strengthen relationships and understanding of positive human interaction.
Innovating Play Mindset
One of our favorite things about the Morning Message in Google Slides is the dialog and interaction between the children and teacher. When we invite children into the experience to demonstrate their thinking by designing within the Morning Message, we expand their communication skills and oral language, model appropriate interaction, empower them with tools for demonstrating understanding through text feature tools, and allow them to be teachers for each other as they articulate their thoughts and ideas. Interaction with the Morning Message allows children and adults to vacillate between the role of learner and teacher, creating a rich and fulfilling learning experience for all.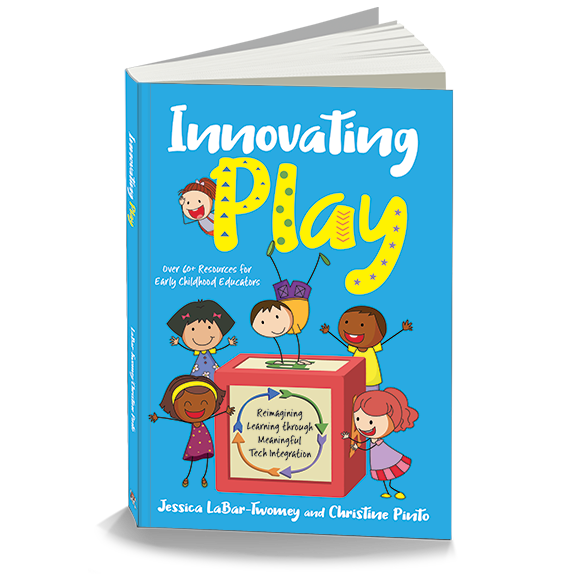 ---
If you found this blog post and the provided ideas helpful, you might also be interested in exploring our other related resources. Simply click on any of the category images below to discover more!