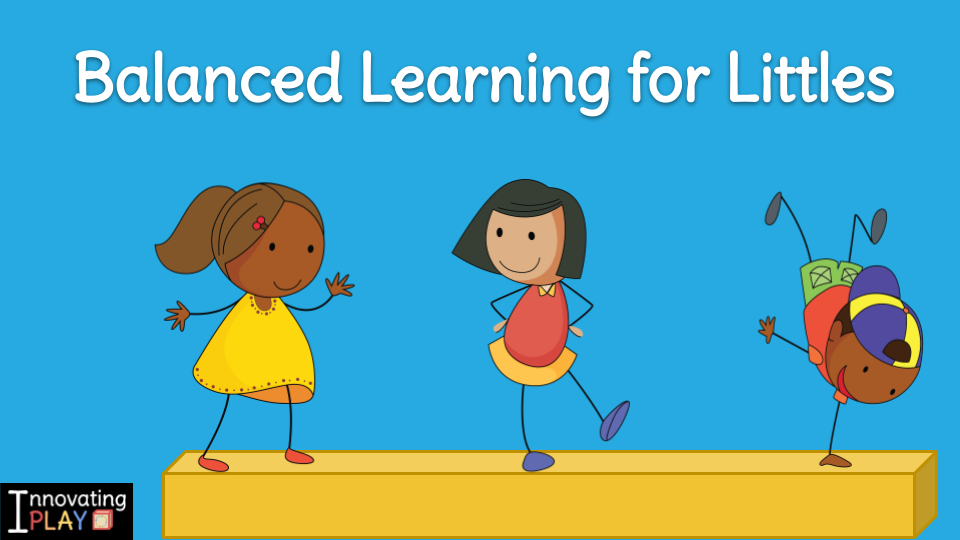 Developing Meaningful Blended Learning Experiences
In our previous post we talked about Higher Level Questioning and Purposeful Learning. In this post we take time to reflect on the importance of balancing learning experiences throughout the day for young children. Teaching during a pandemic has given us the opportunity to embrace new ways of designing and facilitating lessons in order to ensure that our practices reflect the physical, emotional, social, and academic needs of children. As we balance our instructional choices, we are always stepping back to consider how these new approaches might be helpful and continue to support rich learning.
Think about this important quote from the NAEYC:
"Developmentally appropriate teaching practices must always guide the selection of any classroom materials, including technology and interactive media."
It is critical that we turn to trusted sources and research to back the educational decisions we make for our children each day. As we developed the Innovating Play framework over the past several years, we always began technology integration and development of blended learning experiences by turning first to sources such as the joint position statement of the National Association for the Education of Young Children and the Fred Rogers Center for Early Learning and Children's Media at Saint Vincent College and the Checklist for identifying exemplary uses of technology and interactive media for early learning from The Pennsylvania Digital Media Literacy Project. Both of these sources continue to provide guidance in ensuring developmentally appropriate practices remain at the forefront in our learning models.
Innovating Play Mindset
In our book, we consider the potential of broadening the definition of literacy by exploring multimedia sources as ways of visualizing, developing, and communicating ideas. As we support and develop emergent readers and writers in the early grades, we seek to engage learners in a broad range of strategies for reading, writing, speaking, and listening beyond conventional print in text. It is in this foundation that young children may grow to become more intentional in the ways in which they experience, explore, research, and synthesize information. In addition, we strive to provide models which help to inspire the use of digital formats to create, communicate, and develop original ideas across content areas.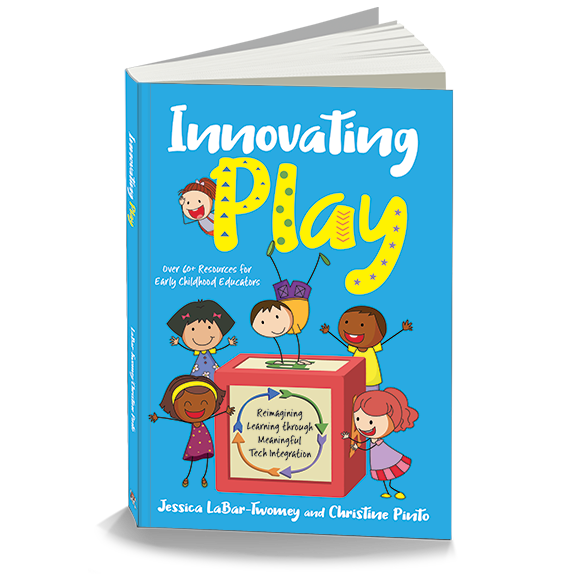 ---
If you are curious about other ways that we include blended learning in our classrooms, check out our Nursery Rhyme Resources. They include class books, Google App experiences, and a variety of activities.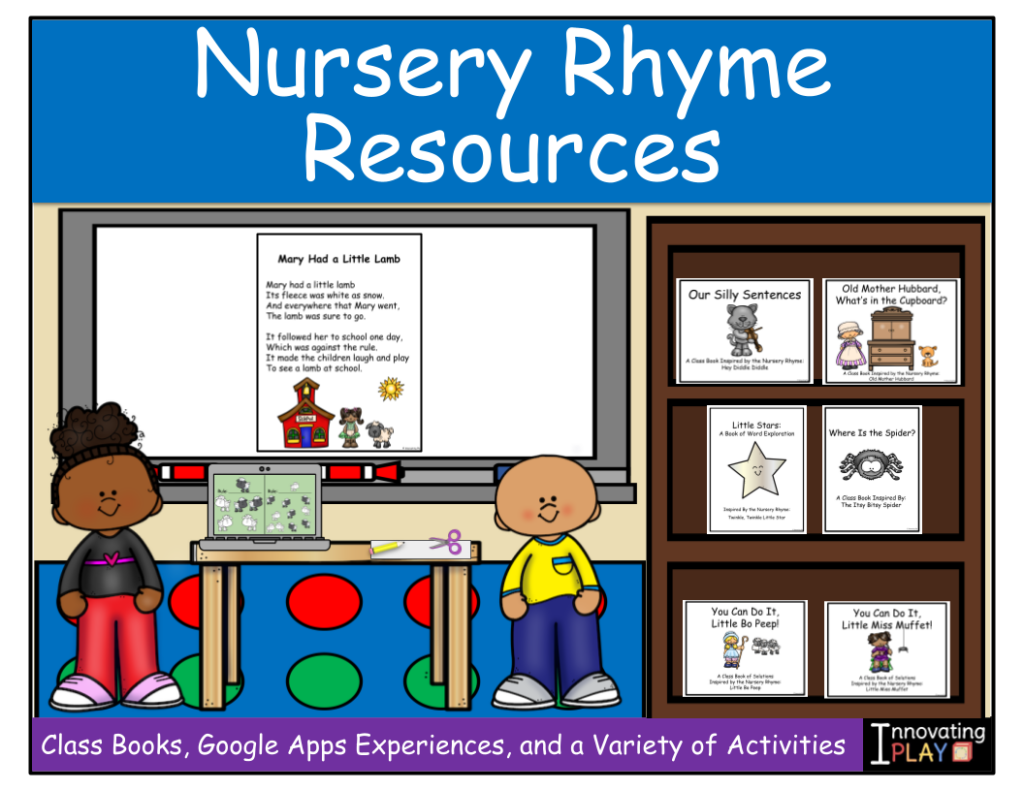 Connection to the #InnovatingPlay Twitter Chat
One of our topics for the #InnovatingPlay Twitter chat was: Blended Learning and Developmentally Appropriate Practice. Below you can find the questions to this chat and the archive on Wakelet.
Share a developmentally appropriate practice you value for young children and how you have preserved it in your current learning model.
Share a tip or strategy for blending hands-on and digital tasks with your students.
Share an example of a successful #remotelearning or #hybridlearning experience that has helped you to reimagine your teaching practice.