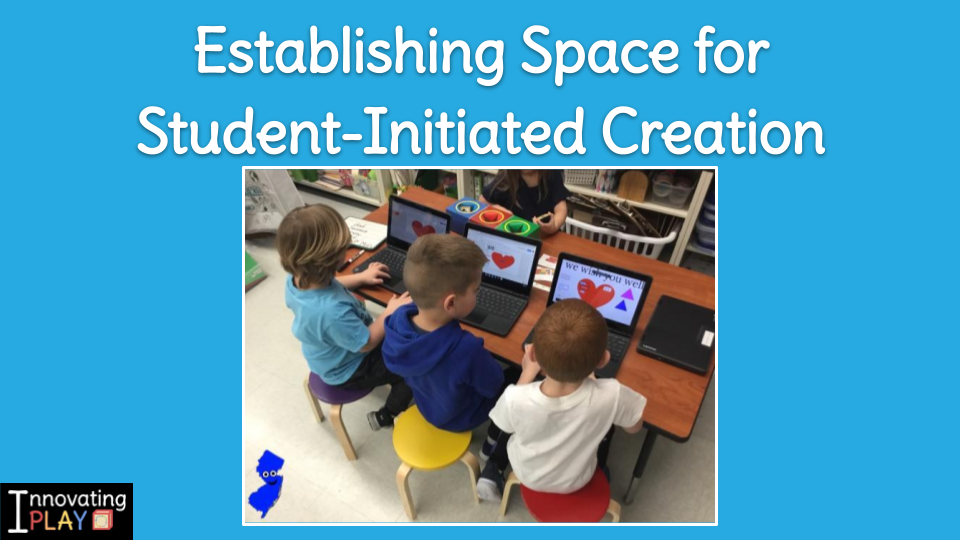 In our previous post we talked about Nurturing a Sense of Self and Community. In this post we take time to reflect on the importance of that safe culture as it encourages and values the role students play in initiating learning experiences. When teachers provide consistent models for interaction with others along with a variety of learning tools and materials, we have the opportunity to include technology. This empowers children to feel safe in initiating and exploring their own ideas in a variety of ways. Even in classrooms with the youngest learners, children and teachers can be partners in establishing a reciprocal culture of learning, teaching, creating, and sharing.
"The essence of education is not to transfer knowledge, it is to guide the learning process… [and] place people on their own path of discovery and invention." – Tsunesaburo Makiguchi
One of the greatest gifts we offer young children is exposure to a variety of tools to create, communicate, and discover. In our primary classrooms we model and provide experiences with blocks, paint, clay/playdough, paper, manipulatives, and a multitude of other mediums. Instead of seeing technology as a pre-set experience, we can approach inclusion of technology as a way of opening possibilities for creative expression opportunities for learners.
Innovating Play Mindset
As children process the world around them, they often integrate their thinking into play. We see evidence of this during free play time when children spontaneously re-enact daily events and explorations. We see the ways in which they "play school" or allow their imaginations to expand as they include recent discoveries from in and beyond the classroom in their play.
Teachers of young children know that observing children carefully at play gives us wonderful insight into their learning process. We know what has settled with them, where their interests can be found, what they are still wondering or processing. When children take ownership of their learning by recreating or using a lesson as a springboard for their own creations, we know that we have provided a safe space for rich and inspired learning through play to occur.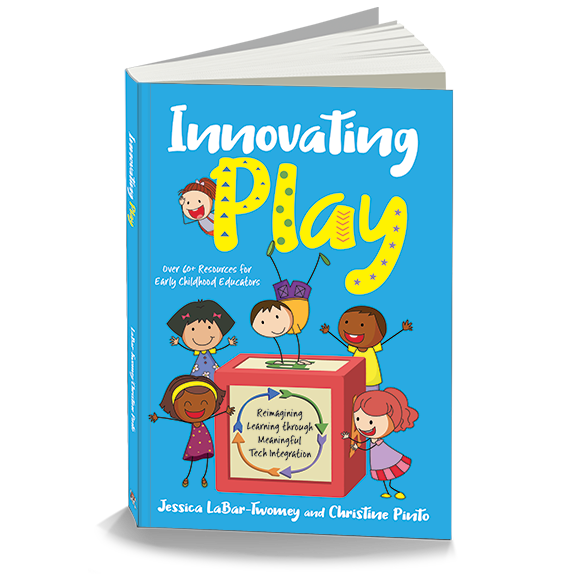 Think About It, and Share with Your PLN!
Share your strategies with us and the Innovating Play Community! We posted this prompt on Facebook, Twitter, and Instagram. You are welcome to click on the links to the posts and respond or share directly on your feed! Just be sure to tag us and use the #InnovatingPlay hashtag.
#InnovatingPlay Twitter Chat
One of our #InnovatingPlay Twitter Chat topics was Nurturing Imagination and Student Creation for Young Children. Below you can find the questions to this chat and the archive on Wakelet.
Share a strategy for creating a safe space for learning and imagining in your current education model.
Share a favorite digital tool that nurtures imagination and creation for young children.
Share a strategy or tip for celebrating creative thinking and imagination as part of your class culture.