In our previous post we talked about Empowering Littles Through Tech with a focus on design thinking and relationships. In this post we take time to reflect on the importance of establishing a sense of self and the role each person plays within a community. Although this is often something that we consider at the beginning of the school year, we have found that reestablishing these ideas within the culture of the classroom on a daily basis, allows for a more expansive perspective over time. The evolving sense of self for a child provides continuous opportunities to revisit routines and rituals with fresh perspective.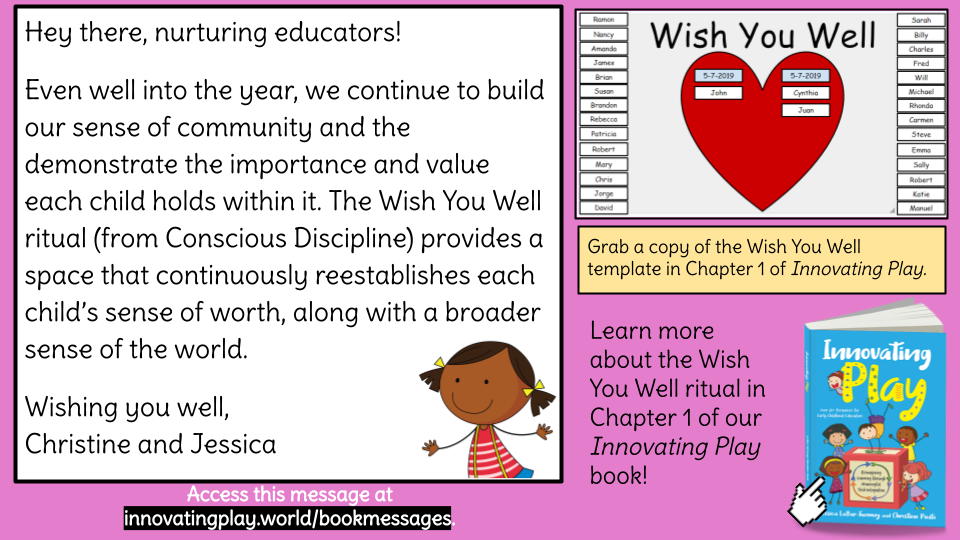 "A deep sense of belonging is an irreducible need for all people." – Brené Brown
One of the most powerful things we can offer our young learners is a space to feel included. Visual spaces, routines and rituals, along with specific language and vocabulary all contribute to the experience of the whole child. Whether we are learning in the classroom, through a hybrid model, or full remote learning – putting a sense of belonging at the forefront of the class culture creates a space from which all students can learn and grow.
Innovating Play Mindset
While we establish the Wish You Well* ritual as a space for creating a sense of self and community in the beginning of the year, having this experience on a daily basis opens up rich conversation throughout the year. We have found that over time, children come to develop a deeper sense of the importance of their words and thoughts. Conversations often move from sending Well Wishes to each other, to including other loved ones that may be far away, or even exploring the idea of sending Well Wishes to those we might not know, but could use extra caring thoughts. Children begin to consider the things that they have that others may not. They come to understand the feelings that hold value as they offer compassion through their intentions, thoughts, and words. While the tech holds the visual representation for this ritual, the human interaction through the experience holds the depth and possibility.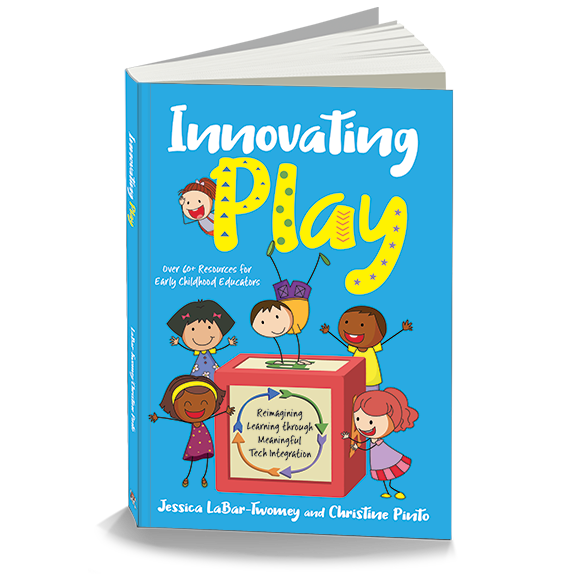 Think About It, and Share with Your PLN!

Share your strategies with us and the Innovating Play Community! We posted this prompt on Facebook, Twitter, and Instagram. You are welcome to respond to the posts by clicking on the links or share directly on your feed! Just be sure to tag us and use the #InnovatingPlay hashtag.
---
*The Wish You Well ritual is one that we have adopted from Conscious Discipline. We build connections to this ritual in Chapter 1 of our Innovating Play book.