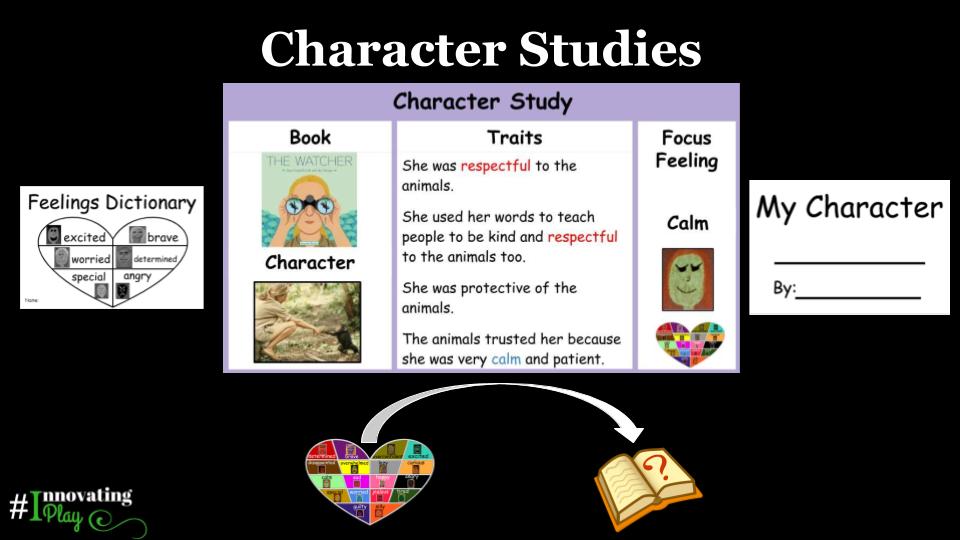 As we nurture emergent readers and writers we take time explore the craft of the author and illustrator, and the role of each in telling a story. During this three week Character Study, children had the opportunity to connect deeply with a variety of characters. We focused on making meaningful connections to the process of reading and writing, as well the children's personal experiences and feelings. Here we share the ways in which we provided an authentic and connected environment for our young learners by bringing together: books, Google Slides, songs/videos, hands-on and play-based experiences, creation of individual little books, and collaboration between classrooms.
Screencast of Character Study Overview
Exploring Characters' Feelings
Learn more on how this heart is used in Jessica's screencast in the #InnovatingPlay #SlowFlipChat.
Character Study Slides
Bringing Characters and Feelings to Writing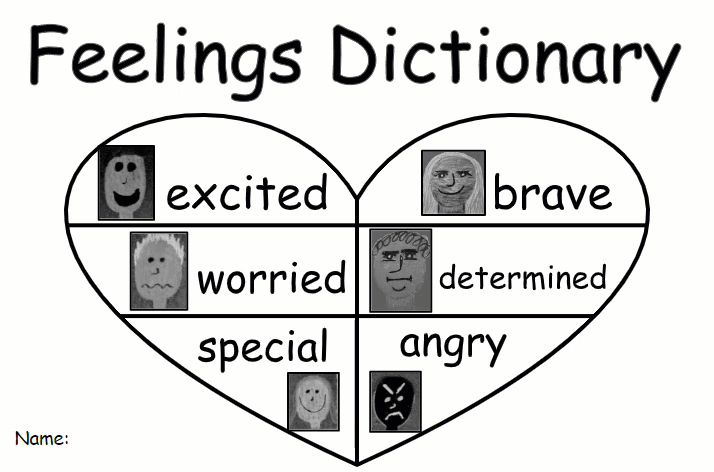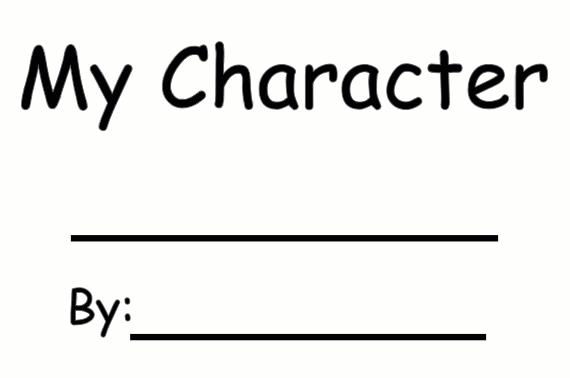 Interested in More Ideas for Literacy?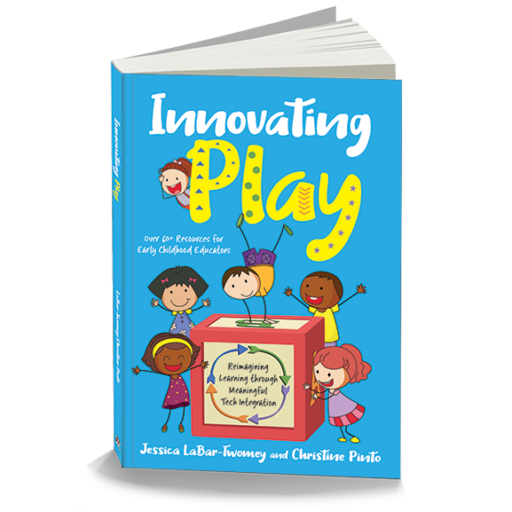 If you enjoyed this post, Chapter 4 of Innovating Play includes more ideas for literacy experiences. We share a week's view of balanced literacy through extended reading, tips for integrating technology with extended reading, and rich examples from our classrooms along with supplemental resources used. The Innovating Play book is available on Amazon and Barnes & Noble.
Our Innovating Play store also has our latest literacy activities. Click either category image below to view more!