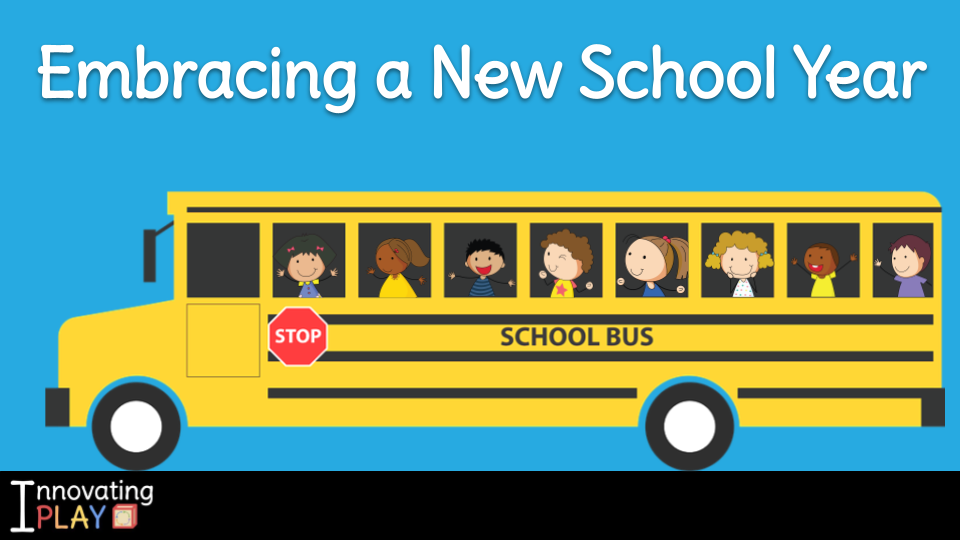 Updated July 2022
At the beginning of each school year, we review our routines and rituals in order to reimagine and keep them fresh. At the same time, we stay true to the ways that each routine or ritual contributes to our classroom culture and dynamics we strive to maintain. In this post, we invite you to pick and choose, and imagine possibilities with us as we embrace a new school year. We have gathered some of our favorite goodies to share with you.
We wish you a warm welcome into your school year, and look forward to including you in the next steps of our journey as it unfolds!
Setting a Foundation with a Class Mission Statement
Class Promise
Fostering Safety with Rituals and Routines
Wish You Well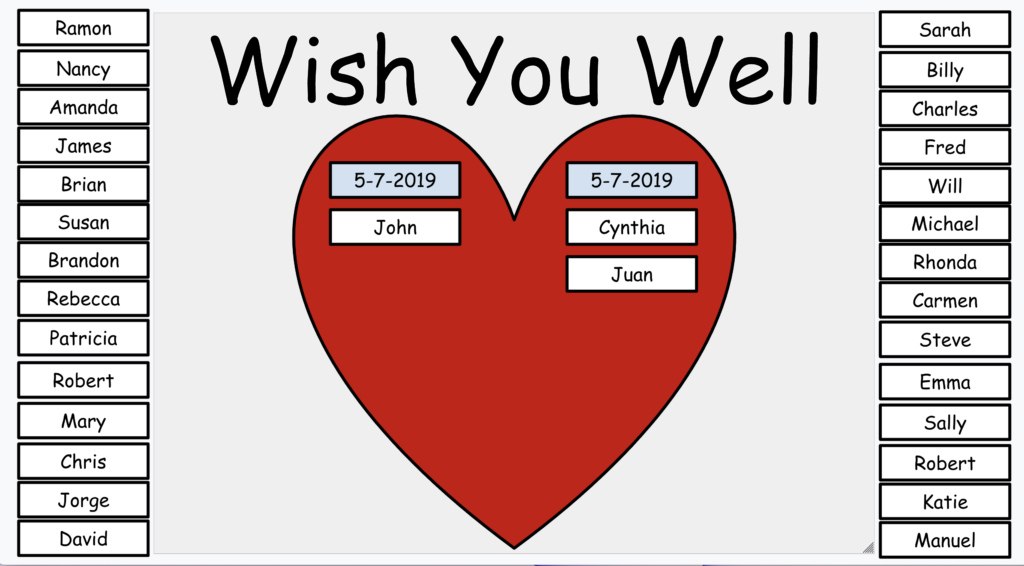 Feelings Check-In Heart – Updated!
Days of School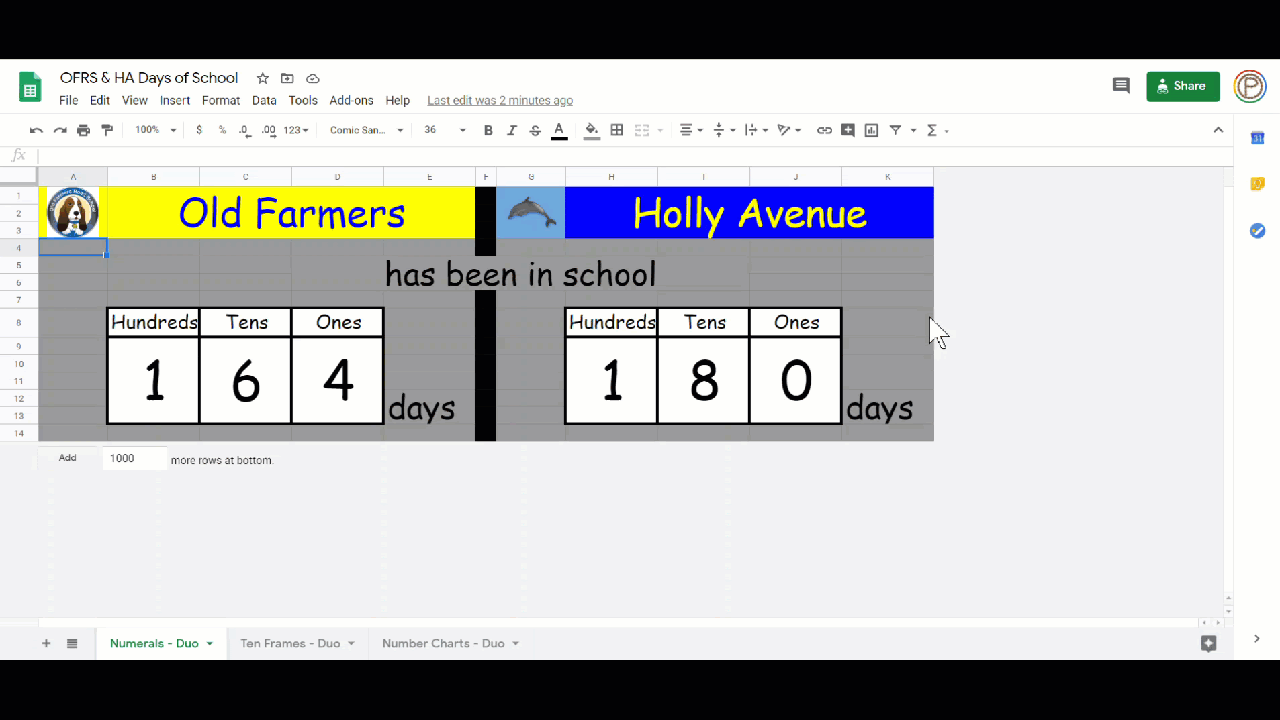 Weather Reporting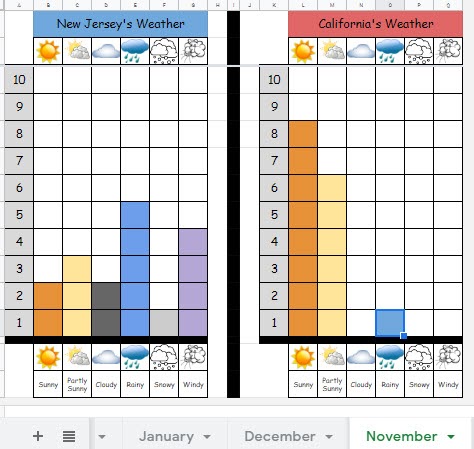 ---
If you found this blog post and the provided resources helpful, you might also be interested in exploring our some of our other resources. Simply click on any of the category images below to discover more!
---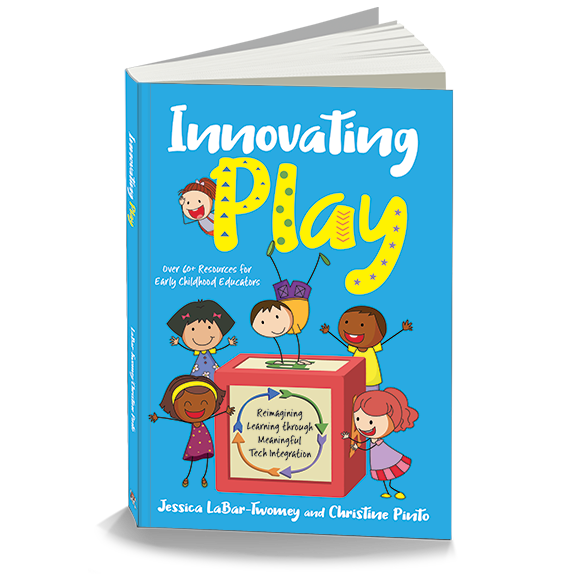 Our Innovating Play book is available in print AND digitally through Amazon and Barnes & Noble. This means, if you purchase a digital version you can have access to resources NOW. Not only are you getting the resources mentioned in this post, but even more context for how they are used AND over 60 ADDITIONAL resources offered in the book. Prime shipping is available through Amazon if physical books suit you better. Thank you for supporting our work and the time, energy, and effort it takes for us to create and share resources!