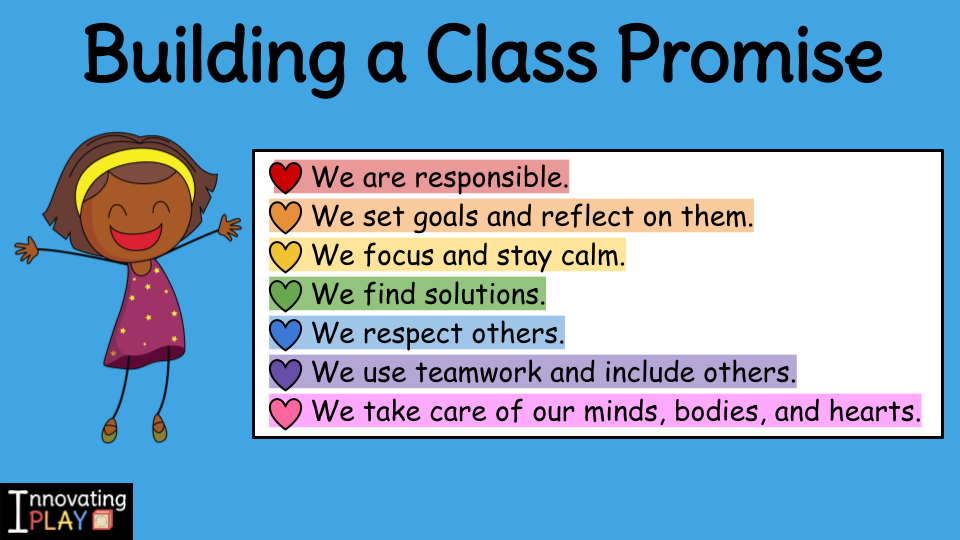 Building Community
For the past several years, our kindergarten classes have worked together, daily, from across the country to establish promises together. In this post we share our strategies, resources, and practices for building a strong, connected community that can learn together from anywhere.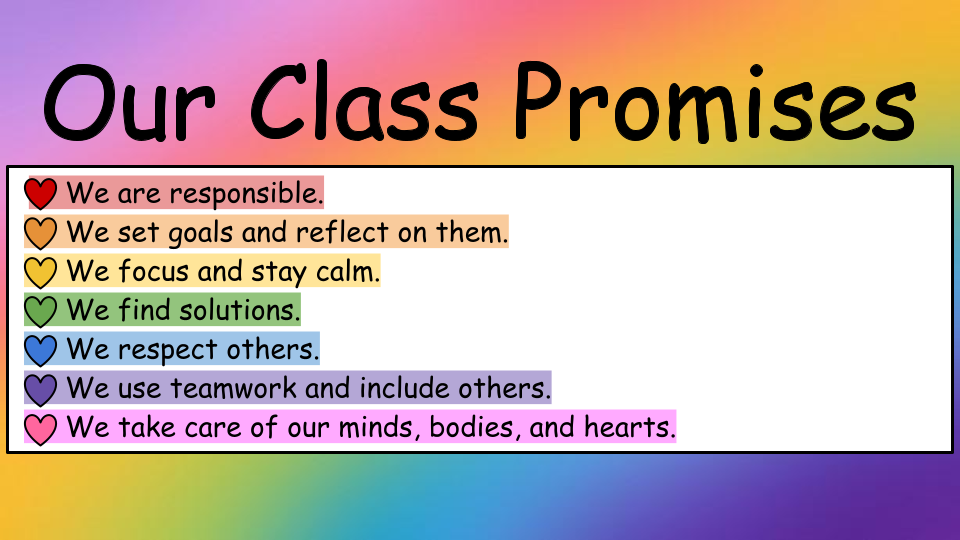 Building Our Class Promise
Many classes begin the year by developing a mission statement to define the values and culture of the learning community. In our classrooms we build what we call "Our Kindergarten Promises" to establish routines and expectations, along with a common language and practices that reflect how we care for each other.
A new promise is explored each day through a clear set process. This process includes:
Introduction of the promise focus concept through a Morning Message
Reading of a high quality text that expands the concept of the promise while clearly representing diverse representations of people, cultures, and lifestyles
Follow up activity that allows children to practice and develop understanding of the promise through hands-on exploration
Reflection and connection through writing and illustrating using individual student copies of Our Class Promises book. Alternatively, a Promise Crown may be completed.
Click here to access Our Class Promises Slides
Build a Promise with a Collaborating Class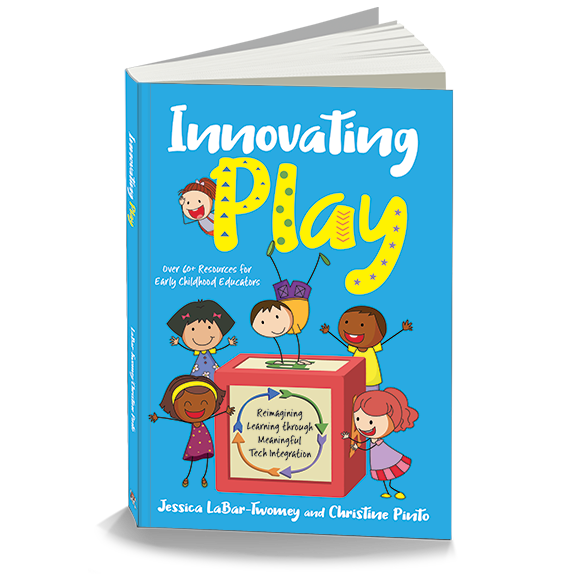 In Chapter 4 of our Innovating Play book we share more about Author's Purpose through Collaboration. The Innovating Play book is available on Amazon and Barnes & Noble.
---
All resources and blog articles created under the Innovating Play brand are the property of Christine Pinto, Jessica Twomey, and Innovating Play LLC. Unauthorized use and/or duplication of materials without express and written permission from Christine Pinto or Jessica Twomey is strictly prohibited. Resources offered are for personal use and may NOT be sold by any means. Sharing forward is allowed, provided that full and clear credit is given to Christine Pinto, Jessica Twomey, and Innovating Play, with appropriate and specific direction to the original content on innovatingplay.world. Please see our Copyright Policy for more details.